smlm aku share ngn korg sal anime feveret yg pnh aku tgk smpi skg... so mlm ni aku nk share lak korean drama yg pnh aku tgk... sume drama ni aku tgk ble disiarkn kt 8tv, ntv7 or tv2... umh aku xd astro.. so, phm2 j ler... hehe.. rmi kwn aku x sngka aku mnt drama korea.. aku MINAT ok!! haha
the feveret 4 ever!!
love this too
lwk j
bru abes tgk gak
antara cte korea yg terawal aku tgk
feveret no 2
style gler cte ni
syok
:)
aku pnh tgk tp x engt sgt jln cte
cte ni mmg xley bla.. haha
one of my feveret!! jang geun suk
dh lme gler cte ni... tgk ngn mak... bez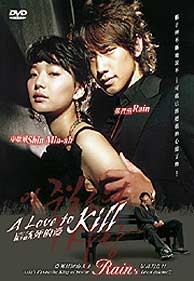 pnh siar kt 8tv...
tgk kekdg... tp last tgk.. tp x engt
tgk smpi abes!! pas abes spm
lme r
Add captionni pn lme
tgk tym aku kt bainun dlu.. join kwn
cte ni x byk sgt sal cnta... tp bez
Oh! Phil Seung And Bong Soon Young
haha... lwk j cte ni
xtgk smpi abes... adk aku lyn