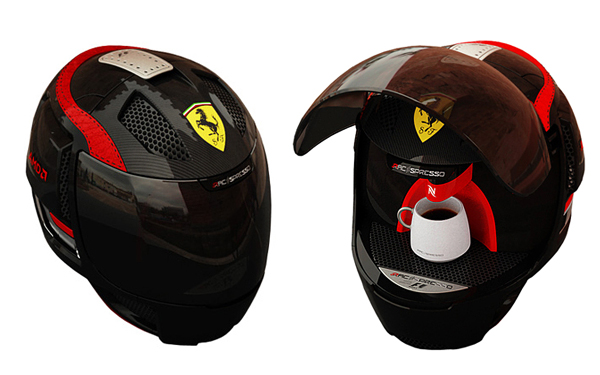 mesin kopi? nmpk cam helmet bse j kn? hahaha...
It's almost ordinary thing that famous brand work together to create coolest gadjets. And this time luxury car brand
Ferrari
and company
Nespresso
have teamed up to make this ultimate espresso machine called "The Racepresso". It was designed by talanted designer Ilgar Rustamov. Made in the form of helmet such unusual coffee machine will look perfectly inside your Ferrari or in your kitchen if you don't have this car. For now it's just a concept but hope it will be availiable for purchasing in nearest future. Also, such cooperation is not absolutely new. Famous auto brands created a few coffee machines. You could find them at the end of the post.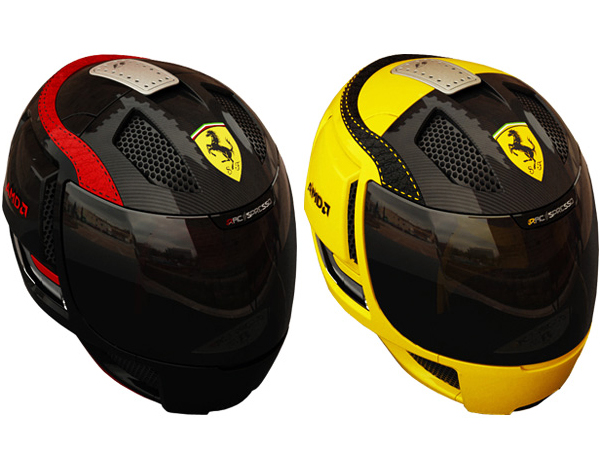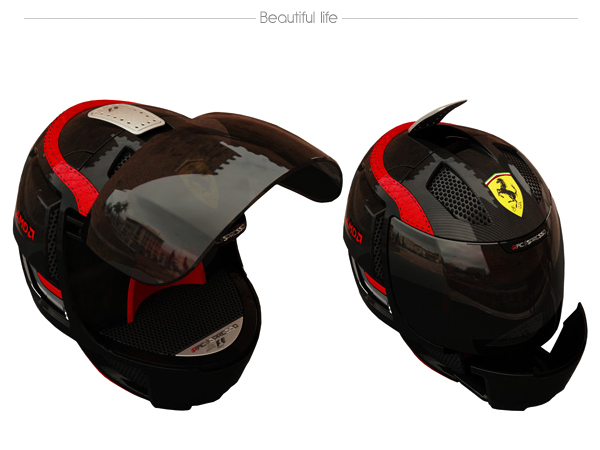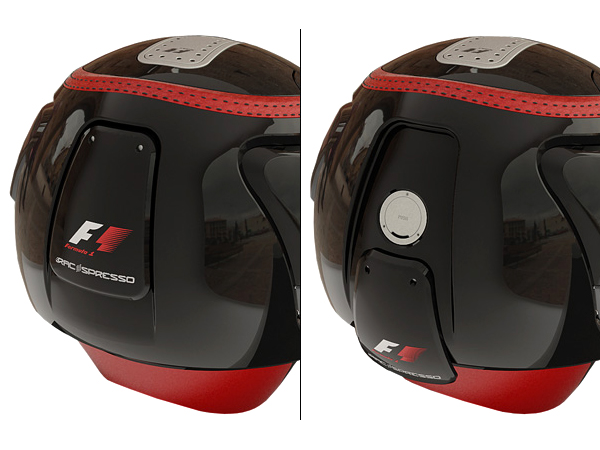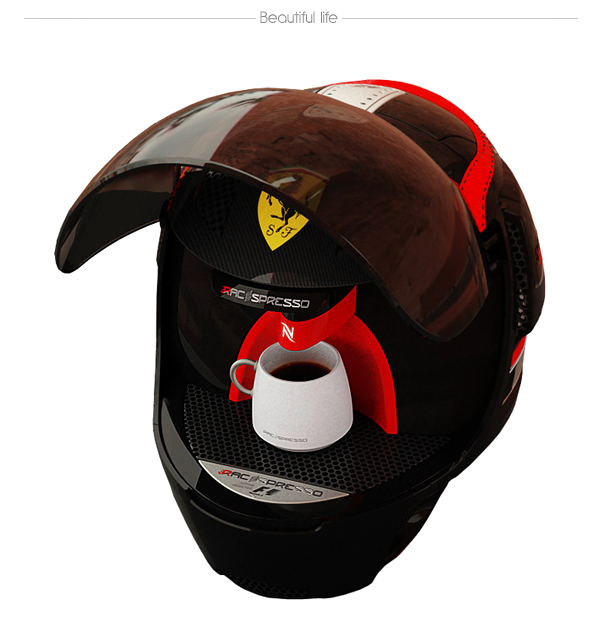 And now it's time for coffee machines from other car brands. The following coffee machines created by well-known car brands were created during past few years and are exellent examples of industrial design.
Lamborghini's Limited-Edition Coffeemaker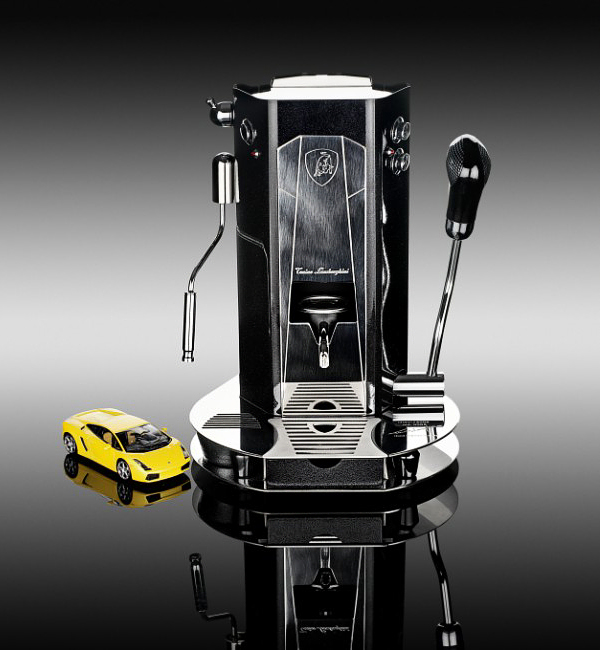 Bugatti's Diva Espresso Machine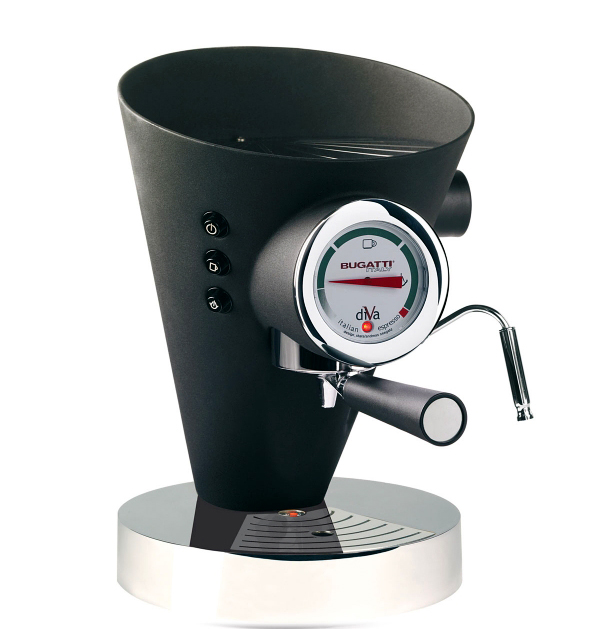 BMW Saeco Xsmall
BMW Ultimate Expresso Machine